The Georgia Adoption Reunion Registry was created on July 1, 1990 to offer services to birth parents, adopted persons, adoptive parents and siblings who are affected by adoptions finalized in Georgia. In 2003, the law in Georgia was changed to allow birth parents the opportunity to search for the child(ren) he/she has placed for adoption.
Stacy
Meadows, LMSW
After receiving my Master's in Social Work from Florida State University, I relocated to the Atlanta area and began working with the Georgia Adoption Reunion Registry in 2016. I have over ten years of experience working with various populations in the Social Work field. I highly value the work the Reunion Registry does and feel very privileged to serve and advocate for those affected by adoption in Georgia and beyond. In my free time I love to watch and talk about movies and can often be found with a book in one hand and a cup of coffee in the other. I also love swimming and hiking, and will usually find an excuse to bring my dog, Charlie, with me wherever I go.
Mariana
Guzman-Pena
Hey there! After working in various settings of social work, I'm excited to join the Georgia Reunion Registry family! I graduated with my Masters in Social Work from The University of Tennessee with a specialty in Trauma and Families. It is my life goal to approach social work with an empathetic & humanistic lens and look forward to applying that practice with Adoptees and their families in the state of Georgia. In my free time I enjoy trying new recipes with my sister, catching up on my favorite shows and listening to music.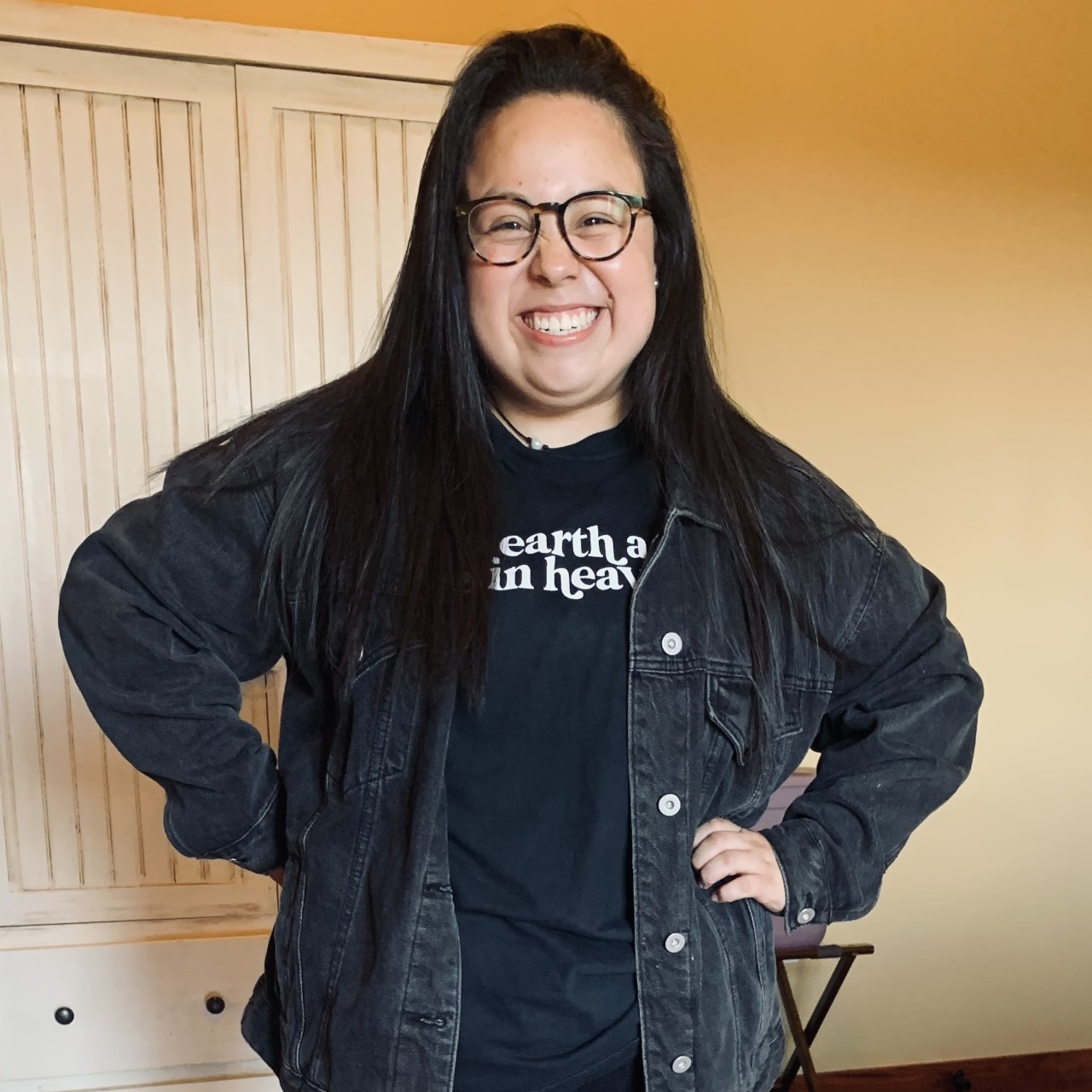 Kristin
Andrews
Intake Administrative Specialist
After receiving my degree from the University of Georgia in 2010, I worked in a variety of social service settings including behavioral health research, child advocacy, and family reunification work. I have been with the Reunion Registry since 2019 and am very passionate about our organization and services. I am an adoptive mother to my two sons, who keep me very active as they are middle schoolers. In my (rare) free time, you might find me reading, playing with my dog, practicing yoga, or spending time with my family.
We offer a free, zero-obligation consultation to assist you both during and after your adoption reunion search. Please fill out the form and we will schedule a time for your free consultation.
Have an immediate concern?
Search our reunion resources or FAQ.